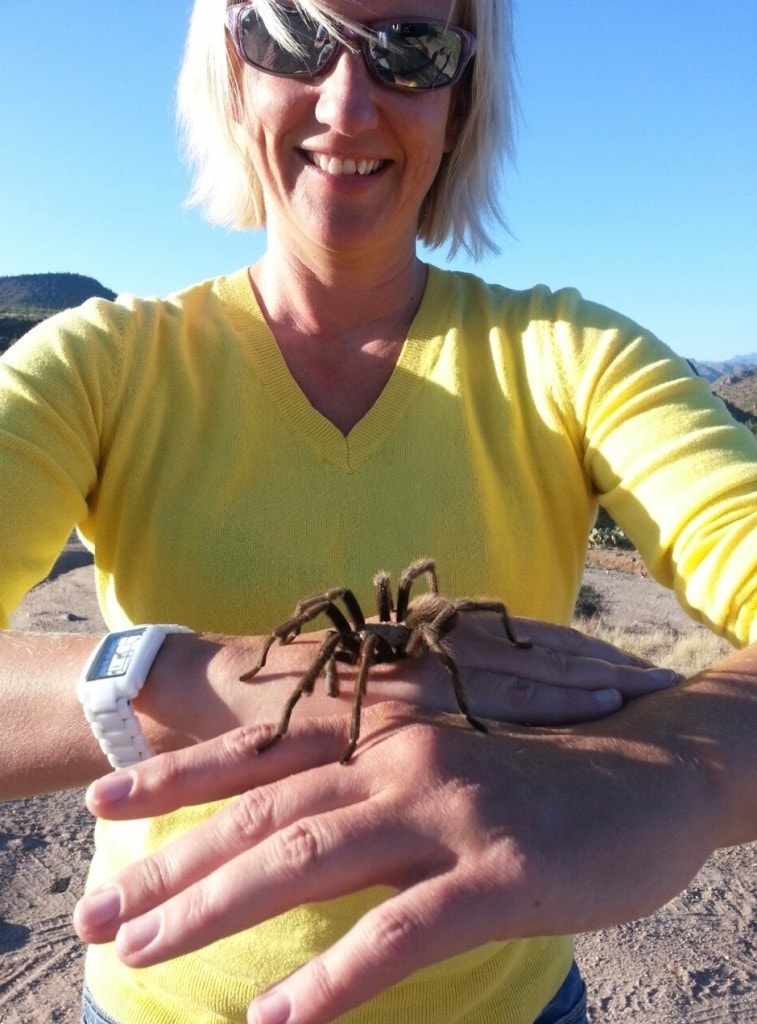 Kerrell is a small business owner, conference manager, special events planner and blogger, although she firmly believes that "labeling is limiting".  Many of her clients are in the life sciences and/or education fields, including The Wildlife Society, North American Congress for Conservation Biology, and Arizona Library Association.  She is passionate about wildlife, conservation, and promoting STEM education for kids.  She has recently started a new blog devoted to reducing food waste in the special events industry and beyond.
Most of Kerrell's professional experience is in the non-profit sector, giving her lots of experience working with boards, volunteers, donors and enthusiasts!  She was one of four founding board members of the International Special Events Society, Arizona Chapter.
When she is not working, Kerrell enjoys practicing yoga, hiking, reading, and traveling.  She is currently training for her first triathlon and trying to teach herself Sanskrit.