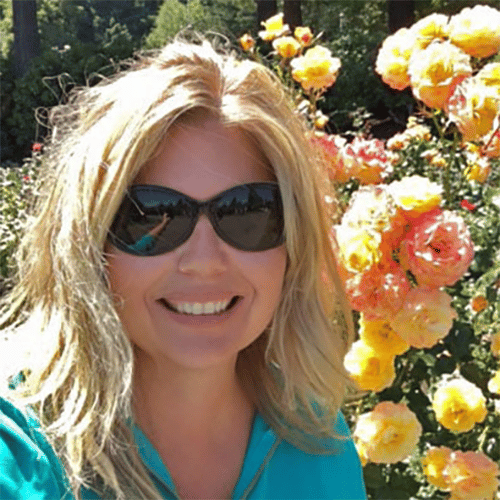 Dr. Summer Pisciotta is an expert in the field of curriculum development and instructional design. A passion for world travel has given Summer a rich perspective which fuels her enthusiasm to quickly connect to people. This understanding creates an impact on organizations and individuals that move both to action.
Summer's achievements demonstrate the bridging of field science with students and educators in the classroom. She works with scientists to help them share their research with youth to inspire interest and excitement for STEAM (science, technology, engineering, art, and math). She has a passion to bring conservation awareness of overlooked species to students, educators, and the general public.
On weekends you can find Summer in her garden, in front of a canvas, or making memories with her husband and three sons.