Donate your old camera and other gear to TBG
Looking to put your old gear to work? We can use all kinds of equipment for our work, and we will make sure that your contribution is put to good use.
We and our collaborators and guides in Ecuador, Mexico, Vietnam, and Arizona need camera, field, and computer gear to accomplish our goals in conservation ecology.
And you can get a tax-deduction for your contribution! Send us any of the following gear in working condition, and we will give you a receipt for your donation and price of shipping.
Send all donations to:
The Biodiversity Group
10980 W Rudasill Rd.
Tucson, AZ 85743
Please note, we will make every effort to use your donation directly, or get it to those who can. Any remaining equipment will be sold to raise funds to support our mission.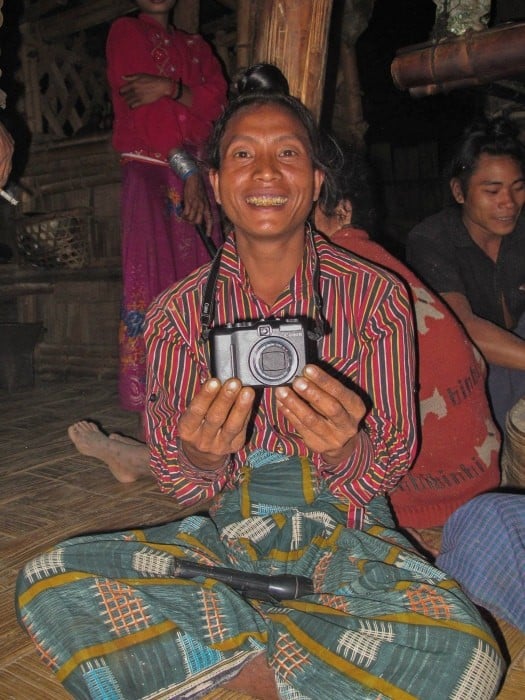 Digital Camera Bodies: dSLR and point and shoot bodies of any brand with 8 megapixels or more
Autofocus Camera Lenses
Camera Flashes
Lens Filters: Any unscratched
GPS units
Notebook computers: Any with 500GB or larger hard drive
Tablet computers less than five years old
Portable hard drives 500GB or larger
Smartphones: Any less than five years old
Snake hooks, tongs, and other animal-handling equipment
Calipers, scales
Water filters
LED Headlamps and flashlights
Sound recording equipment
Other: Check with us before sending