(RE)DISCOVERY
Extinct? Lost? Never seen before?
Protecting Life Overlooked
We protect Life Overlooked™ through ground-breaking expeditions, developing novel technologies, and supporting a global alliance.
For over two decades we have been saving lives by delivering insights and discoveries that have protected threatened and overlooked wildlife across the globe. During this time, we helped defeat a mining conglomerate in Ecuador to save a truly unique ecosystem, provided critical resources and services to conservationists worldwide, and developed new technology to (re)discover species which the world thought we lost. Our unique approaches make conservation happen!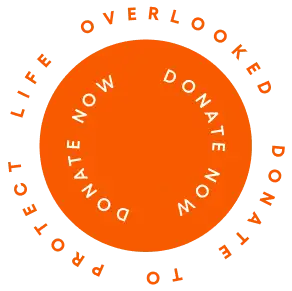 Vision

Pioneers
We are exploring the most remote reaches of the tropics, gathering data that leads to real protection

Alliance

Unique
We are focusing on the species and habitats others neglect through novel means
Why Support The Biodiversity Group?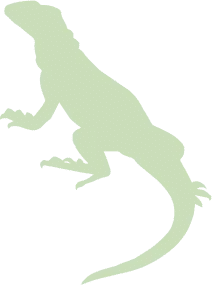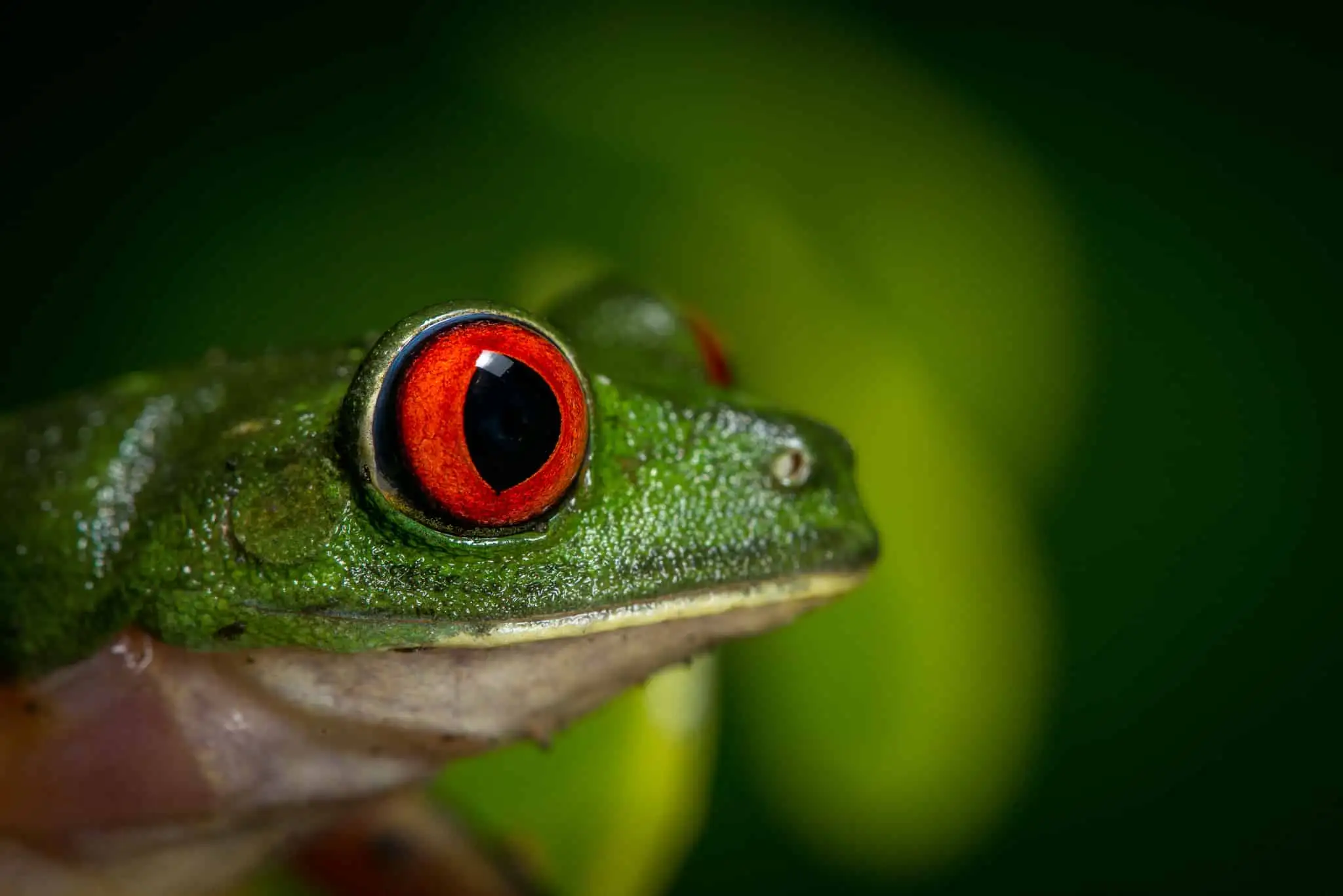 Conserve our natural heritage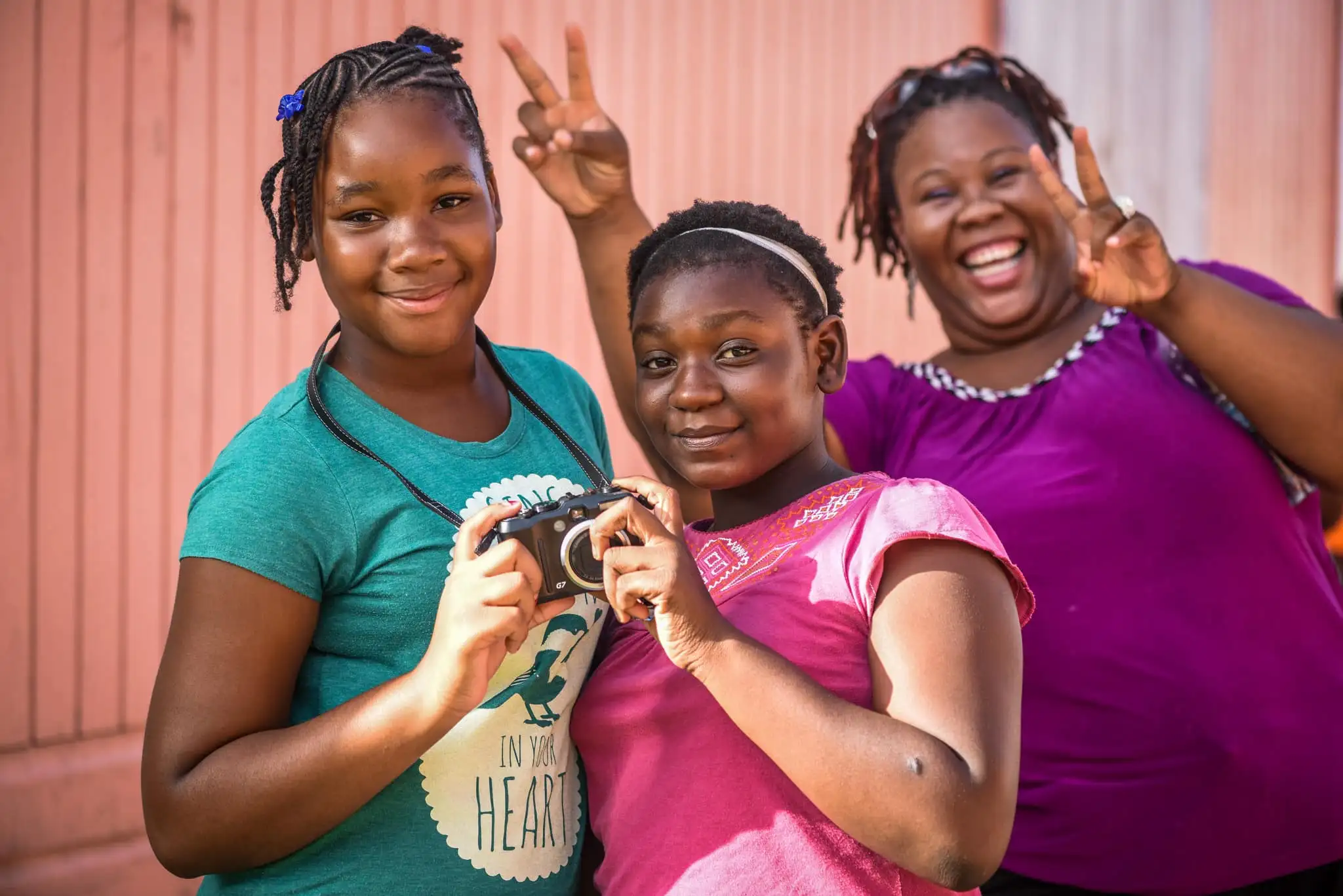 Guide environmental policy & empower communities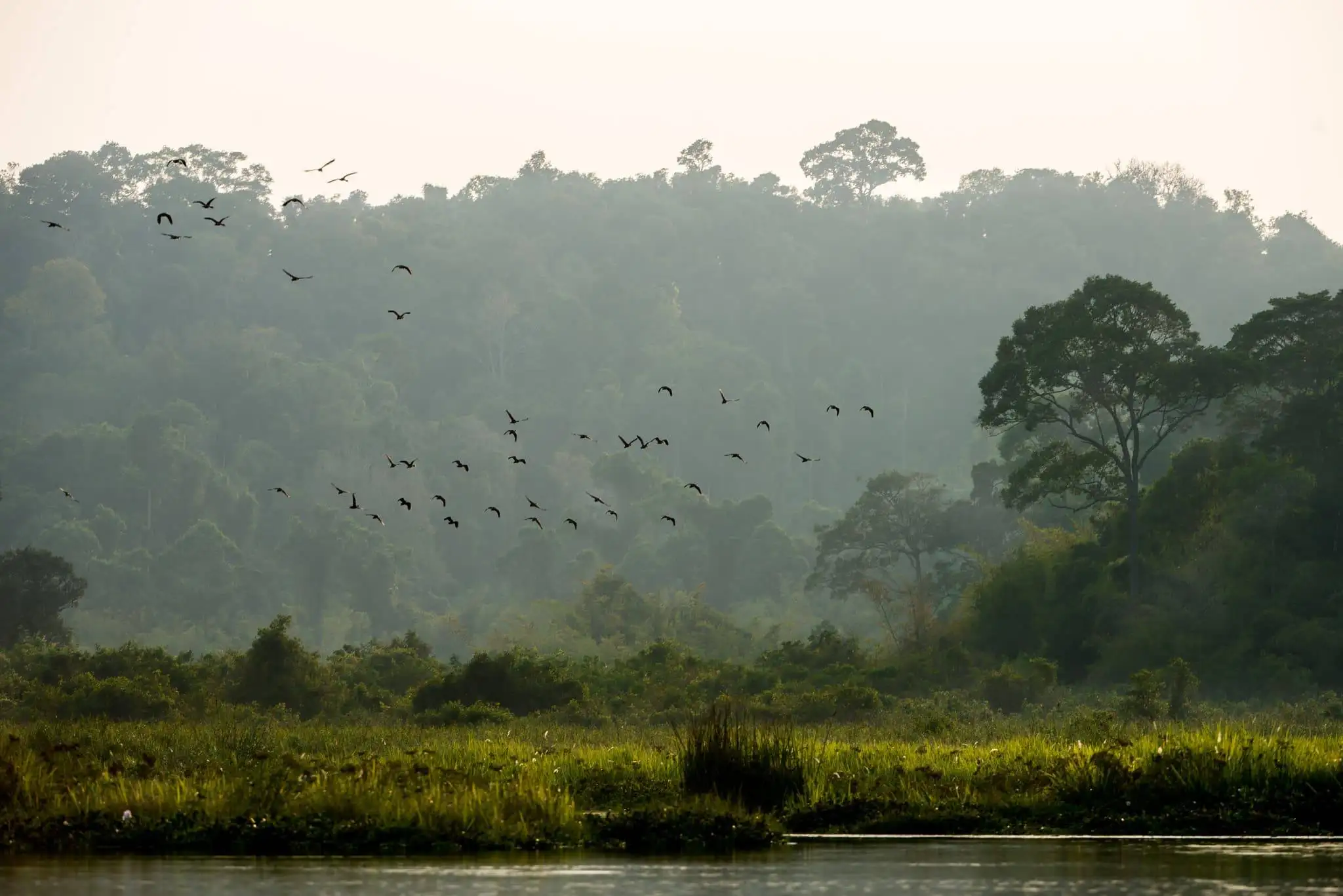 Make an impact that benefits everyone
We Make An Impact
Since 2002, The Biodiversity Group has racked up some impressive numbers: