Apply for a Field Research Internship
Please note: we are not accepting applications for our field research internships until at least summer of 2023. Please check back then for available opportunities.
The Biodiversity Group offers research opportunities in western Ecuador, the Ecuadorian Amazon rainforest, Vietnam and Alamos, Mexico. These competitive internships are geared towards highly capable individuals who want to work hard in sometimes tough outdoor situations, get muddy, chase lizards, measure snakes, photograph turtles, catch insects, and study frogs.
Our research focuses on reptile, amphibian, and invertebrate biodiversity assessments of certain isolated pristine and degraded habitats. We work to help preserve these wild places by gathering data and images of the animals dependent on them and sharing this vital information with local communities and the world.
We will be making discoveries of our own, working in remote forests where no one has studied the reptiles, amphibians or invertebrates that live there.  These animals are a vital part of their habitat, and our research helps to understand and protect them. Take a look at our field internship openings and investigate our research project pages for more project details.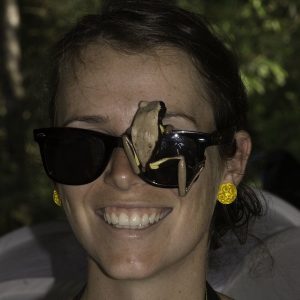 "My experience as an intern was educational, eye-opening and rewarding. I gained experience that I continue to use both professionally and personally."Allira M.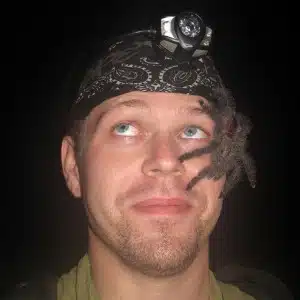 "Interning with TBG was an amazing introduction to tropical field biology. I had fun doing my part to contribute to scientific understanding of a magnificent Amazonian ecosystem."James S.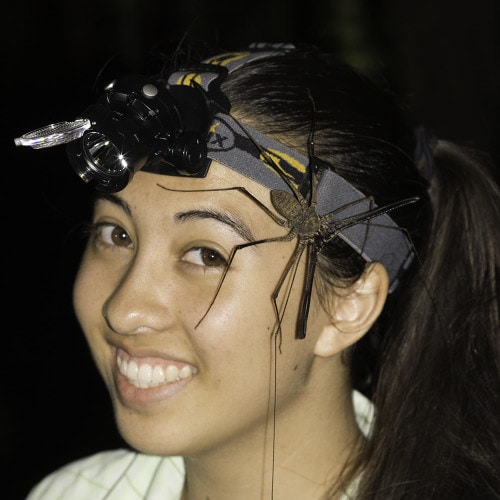 "Working with TBG was a wonderful experience for me to really see what it was like out in the field. It was inspiring to work with such an outgoing and passionate group."Mika S.
Our interns work closely with a small group of biologists to accurately conduct biodiversity assessments and collect specimens where necessary. Particular research projects demand certain skills such as a sound specialist or a drone specialist so please reference each post for more details. General skills needed involve field data collection, museum specimen preparation and working towards a possible joint publication on research preformed.
Interns will contribute to work already in progress or may, with the assistance of our organization, develop their own related project which may potentially contribute to a thesis or dissertation.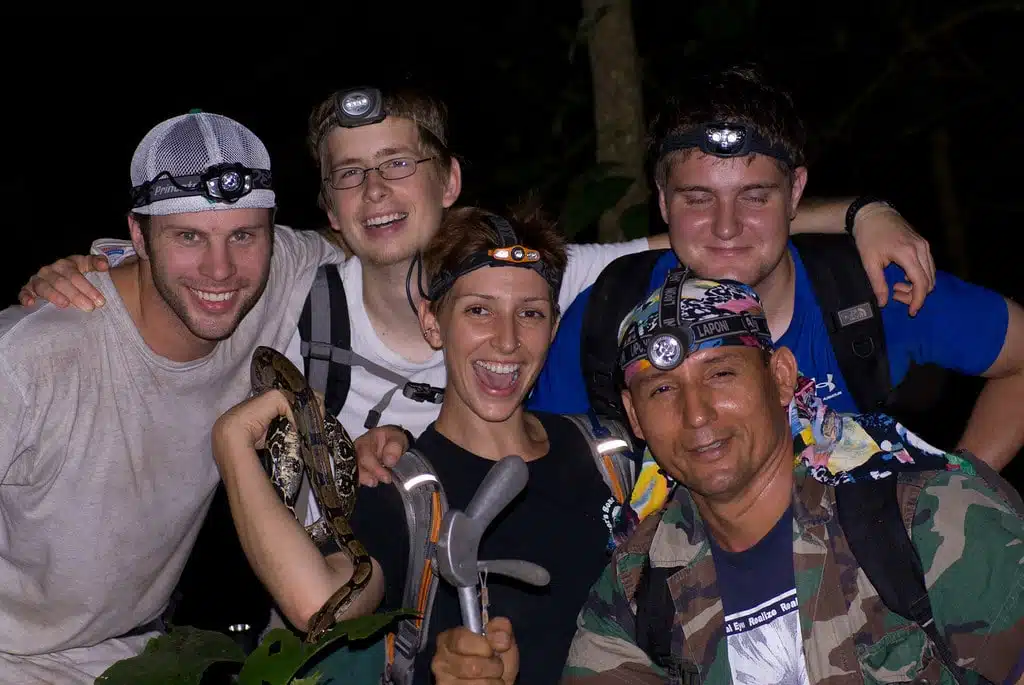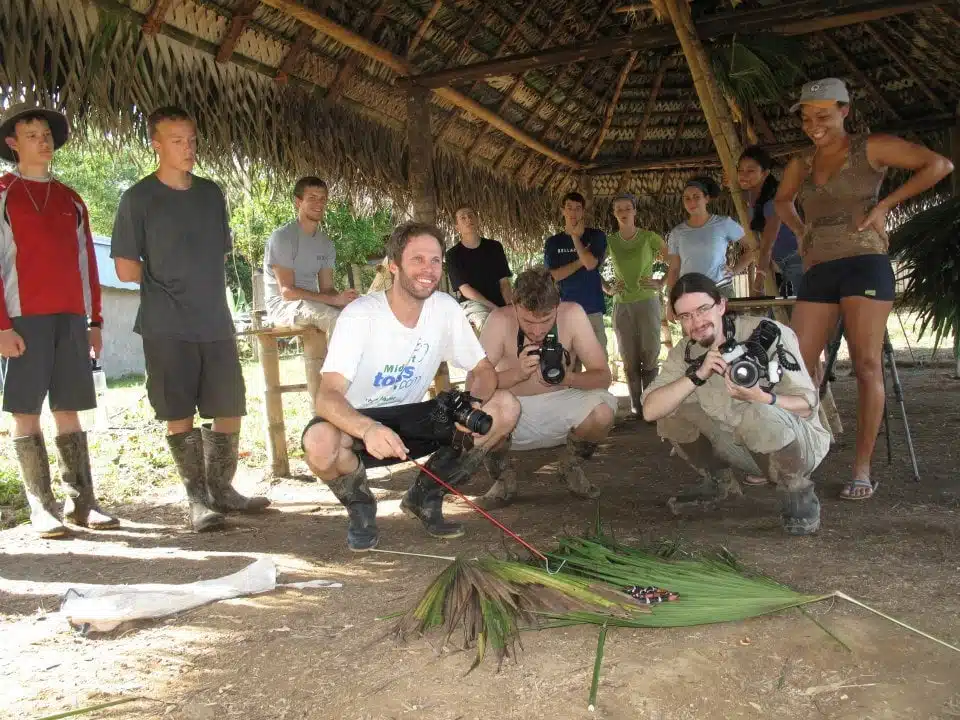 TBG provides logistical support in the field as well as continuing support through analysis and publication. Data collected will be shared between TBG and the intern. Interns are required to read and familiarize themselves with our checklist.
Due to the nature of the work a registration fee will be assessed to field interns dependent on the project and available funding. This fee helps support the intern's in-country costs and field supplies. Depending on the nature of the project and its duration costs can range from $700-$2400.
You are encouraged to seek financial assistance through your own institutions. Additionally, those interns involved with universities, such as undergraduate and graduate students can apply toward course credit.