"A library outranks any other one thing a community can do to benefit its people." – Andrew Carnegie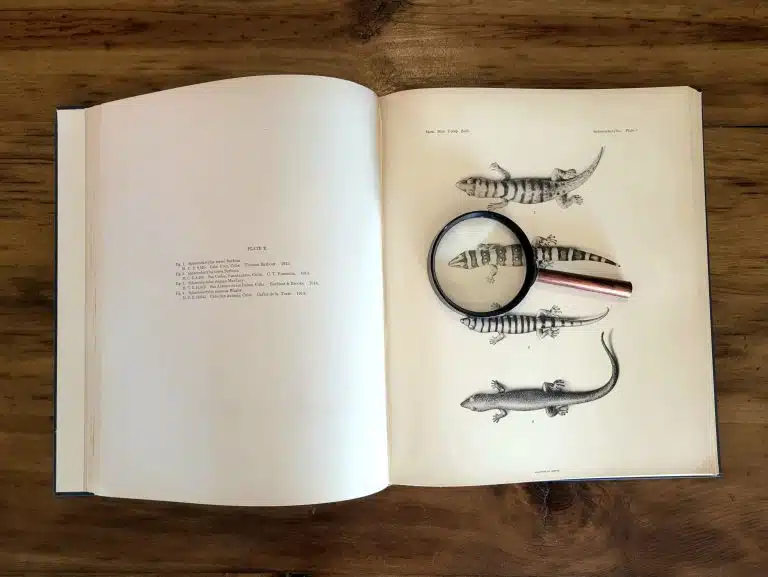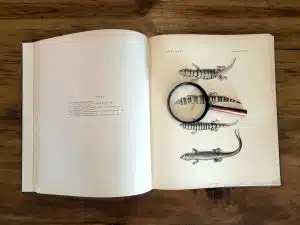 We're proud to offer our expansive library of biodiversity-related reference materials to our community of nonprofits and researchers. Fair use law allows us to freely send you pertinent materials related to our mission of protecting Life Overlooked. If knowledge is what you need to save wildlife, we got you covered with over 1,000 reptile and amphibian related books and another 1,000 books related to all other forms of life!
Check out our library compendium in the PDF below or in the tabs, and if we don't have what you need, let us know and there's a chance we can get it for you.