Fine Art and
Stock Photography
The Art of Scientific Photography
Imagery for the education and appreciation of everyone.

While the scientific application of photography is crucial to our goals, it is limited in one vital respect: scientific photography is primarily of interest to scientists. However, we aim to open up our work in an accessible fashion for the education and appreciation of everyone, and we do this with art.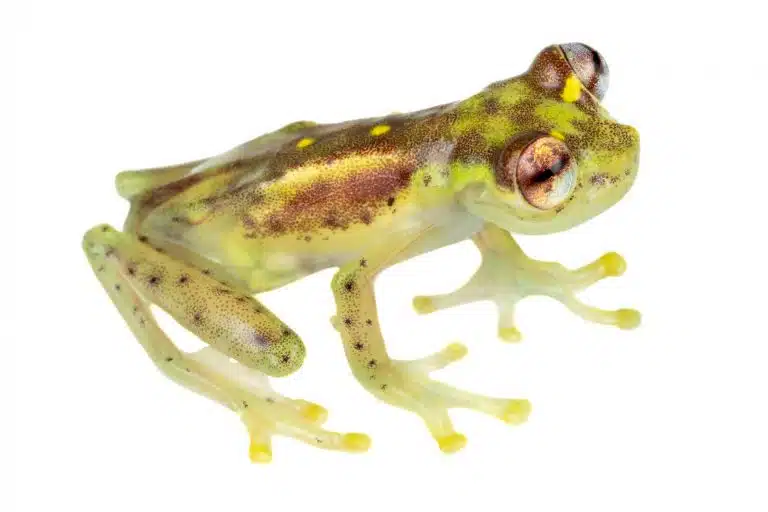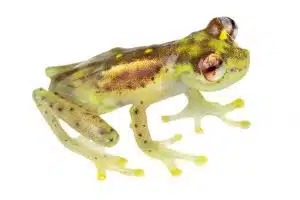 All of our photos on this site–and thousands more–are available as fine art prints and stock photography. Our stock imagery caters to publishers, academics, and other nonprofit organizations. For nonprofits, we offer substantial discounts, so please contact us for prices. Our photos are available either as royalty-free or rights-managed.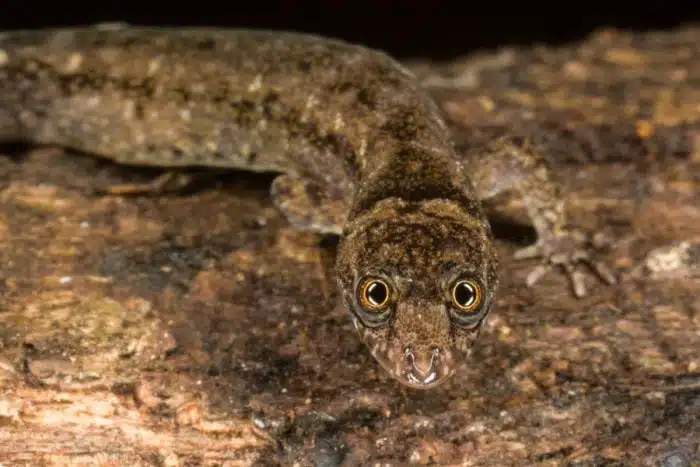 Visit our gallery at iLCP or at BiodiversityPhotography.org for a partial listing of available photos. If you don't see what you're looking for inquire for more possibilities.