Conservation                 Photography
We show the beauty and value of life on Earth,
while revealing how that very life might not survive without change.
The Biodiversity Group uses images to drive change and are supported in this mission through membership with the exclusive International League of Conservation Photographers. Not only do our photographs serve as vital scientific records of the diversity of life, but as artistic reminders of the reason we want to conserve biodiversity to start with: it is fascinating and it is beautiful.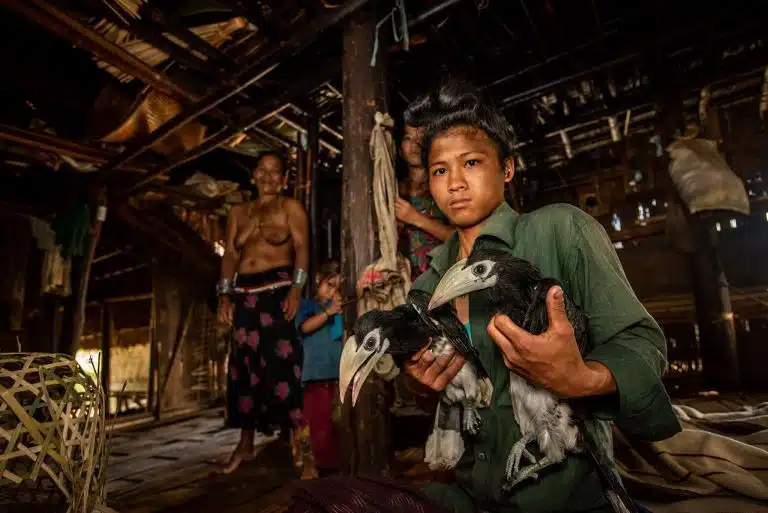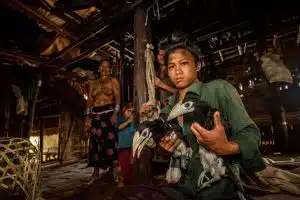 We use photography as a conduit from the natural world to a global citizenry. If people can be intrigued by spider, or can identify with a snake, they are more likely to value life in all its forms.
Effective conservation photography fosters a personal connection with the subject, one which can open a heart even if it's connected to a closed mind. – Scott Trageser

Our photographs have acted as a powerful tool to promote critical, yet underrepresented issues and have enabled success for desperately needed conservation initiatives that would have otherwise failed to gain traction. After all, conservation is predicated on visibility, which science can only partially achieve. Innervating conservation photography into our research programs has promoted both approaches further than either could go alone.