We show the beauty and value of life on Earth, 
while revealing how that very life might not survive without change.
The Biodiversity Group uses images to drive change. Not only do our photographs serve as vital scientific records of the diversity of life, but as artistic reminders of the reason we want to conserve biodiversity to start with: it is fascinating and it is beautiful.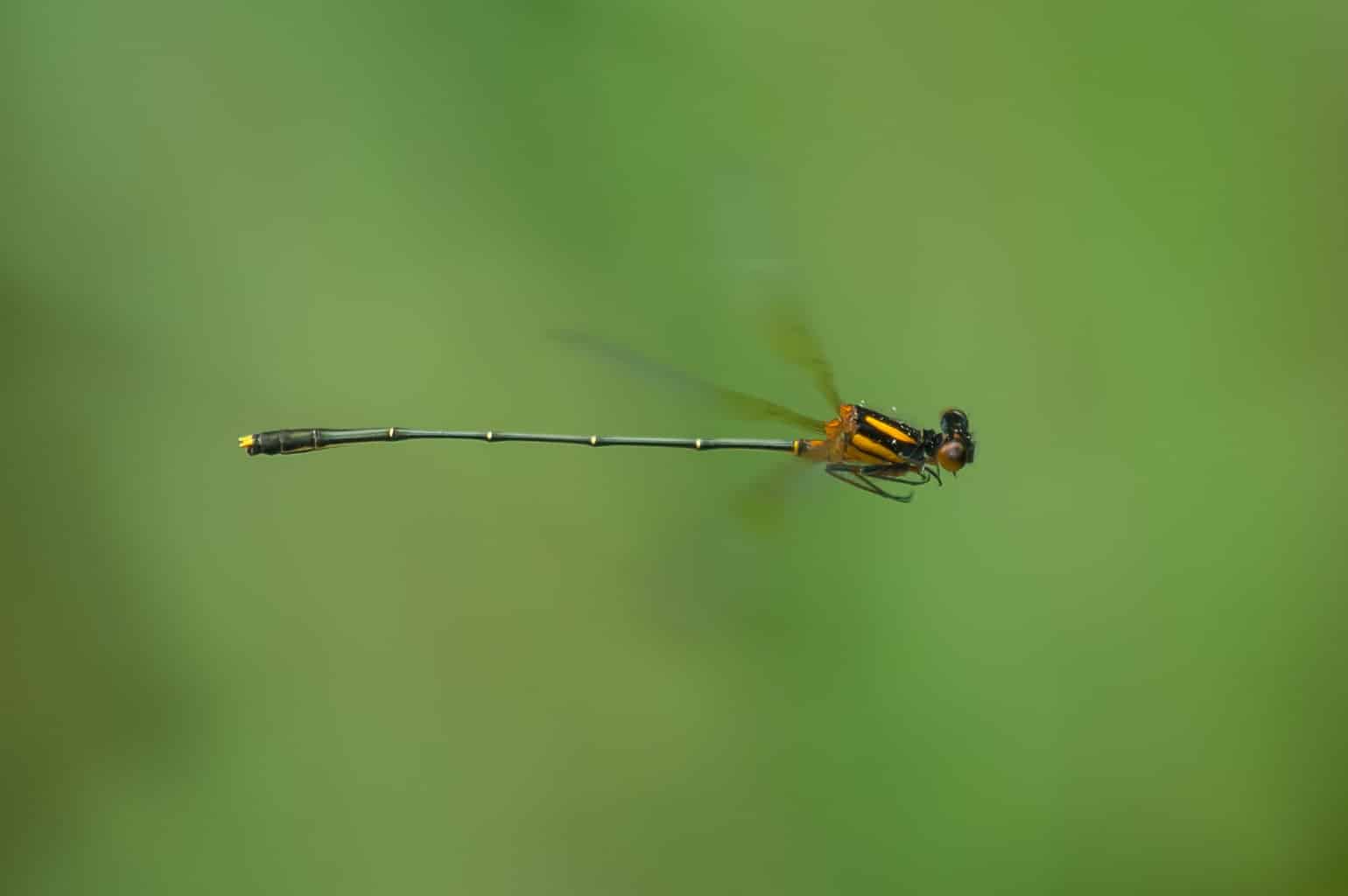 We use photography as a conduit from the natural world to a global citizenry. If people can be intrigued by spider, or can identify with a snake, they are more likely to value life in all its forms.
Photographs open doors into the past, but they also allow a look into the future. – Sally Mann
Images can also forebode the devastation that happens when we lose track of the beauty and value of nature. The image at top is a hawksbill sea turtle that was killed with a hammer so it could be untangled from a shrimp net. Such photos have the power to inform peoples' choices, in this case, the choice of diet.