Work With Us
The Biodiversity Group offers exciting possibilities and unique experiences in biology, photography, information technology and environmental organizations.
Work alongside a motivated group of biologists conducting biodiversity research in some of the most remote and diverse areas of the world. We make discoveries in places where no one has ever studied the reptiles, amphibians or invertebrates. 
We also offer non-field opportunities for seasoned professionals and motivated individuals who want to experience working and collaborating with a non-profit organization.
The skills and knowledge gained from these opportunities will benefit students, photographers, conservationists, working professionals and retirees alike. You can help us preserve and protect life whether you are working in the field or in the office.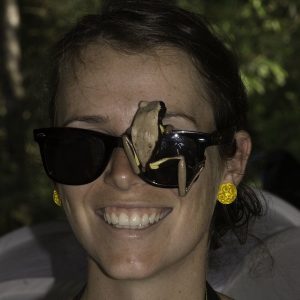 "My experience as an intern was educational, eye-opening and rewarding. I gained experience that I continue to use both professionally and personally."Allira M.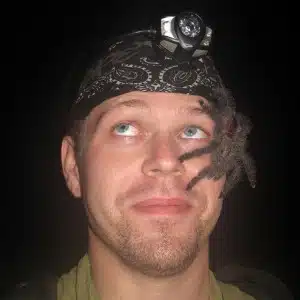 "Interning with TBG was an amazing introduction to tropical field biology. I had fun doing my part to contribute to scientific understanding of a magnificent Amazonian ecosystem."James S.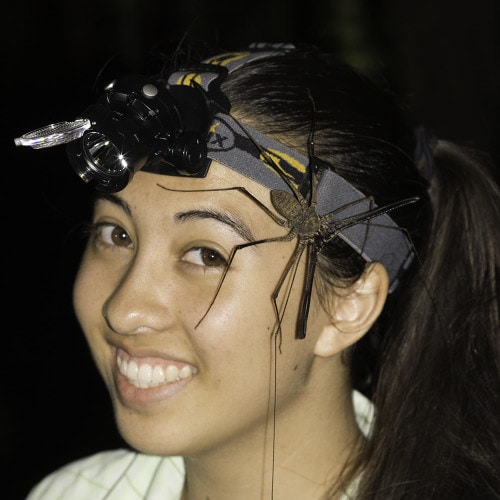 "Working with TBG was a wonderful experience for me to really see what it was like out in the field. It was inspiring to work with such an outgoing and passionate group."Mika S.