Conservation Expeditions:
The Biodiversity Group is recruiting explorers, influencers, and other passionate individuals to participate in a truly unique opportunity
Are you someone who yearns to have a deep connection to an area or perhaps indulge in your adventurous passion? Does the thought excite you to witness things few will ever be privileged to encounter? Our team of experts can provide you with a once in a lifetime chance to discover species new to science or that have yet to be known from a country or reserve. Maybe this is that time to finally live out your dream; maybe this is that opportunity to nurture your soul with a meaningful experience like no other.
With the pandemic nearing its end, our teams are preparing to resume our expeditions and would like to hear from you if you're interested in continuing to make history with us. Every expedition we embark upon inevitably makes an enduring impression on the scientific literature and major donors could even have the option of naming a species after them. Such an act would leave an indelible historic signature akin to that of Theodore Roosevelt, Charles Darwin, and Barack Obama.
Conservation Expeditions:
By joining one of our exclusive expeditions you will also benefit from a challenging environment that safely tests your ability to endure the elements, hike into remote areas, and to work effectively as a team. Come away with a story of a lifetime to tell your friends, family, and grandchildren all while helping to protect precious habitat for the billions of generations of humans to come after you.
Join us on our next expedition and not only may you discover an experience you scarcely dreamed possible, you'll also perform a noble service to nature—to which we are all eternally indebted. We will be offering expeditions of varying levels of difficulty, all of which will require you to be in decent physical and mental condition. If this kind of exclusive opportunity excites you, please reach out so we can all do our part to save the Earth!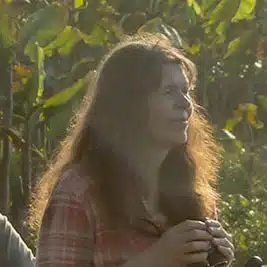 "An incredible, breathtaking experience. . .a trip of a lifetime that I hope to repeat!"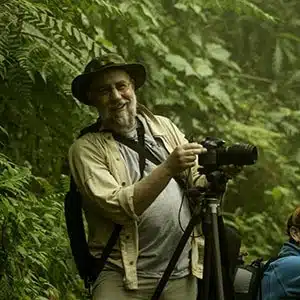 "A truly mind-blowing experience. I will never forget it and skills that I learned have kicked my photography up into another level."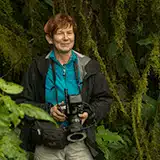 "A breathtaking experience for anybody ready for a challenge in exchange of being allowed to 'focus on life overlooked'."
Your Expedition Awaits You