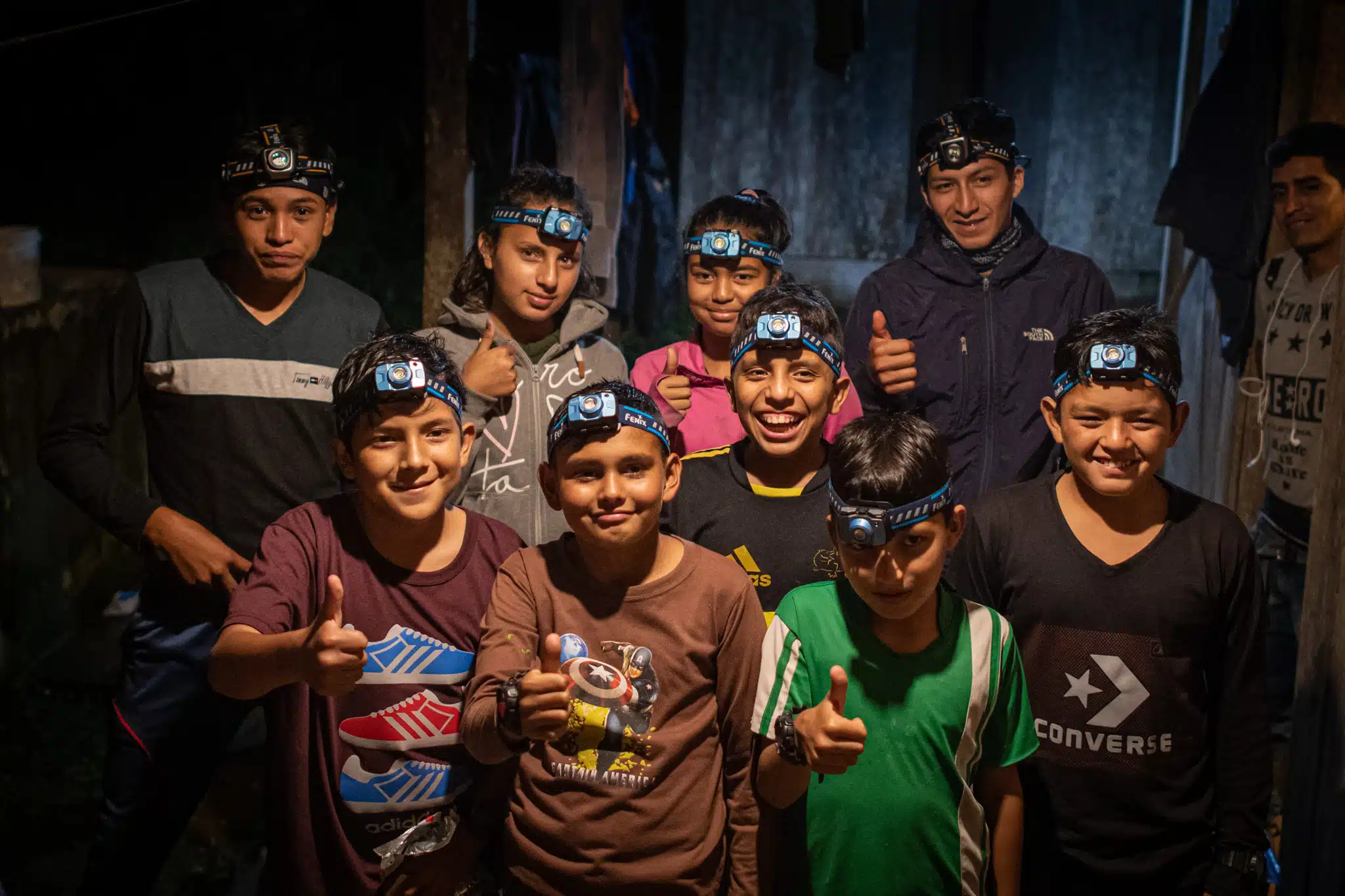 You Just Made A Real Difference in Our World
Your donation protects some of the most neglected species and places in the world. We hope you feel as empowered by that as we do!
To see how your donation is being spent, follow any of our social media links at the bottom left of this page.
You will get an emailed receipt, and in the meantime, feel free to contact us for anything.
Log into PayPal to view details of your transaction.