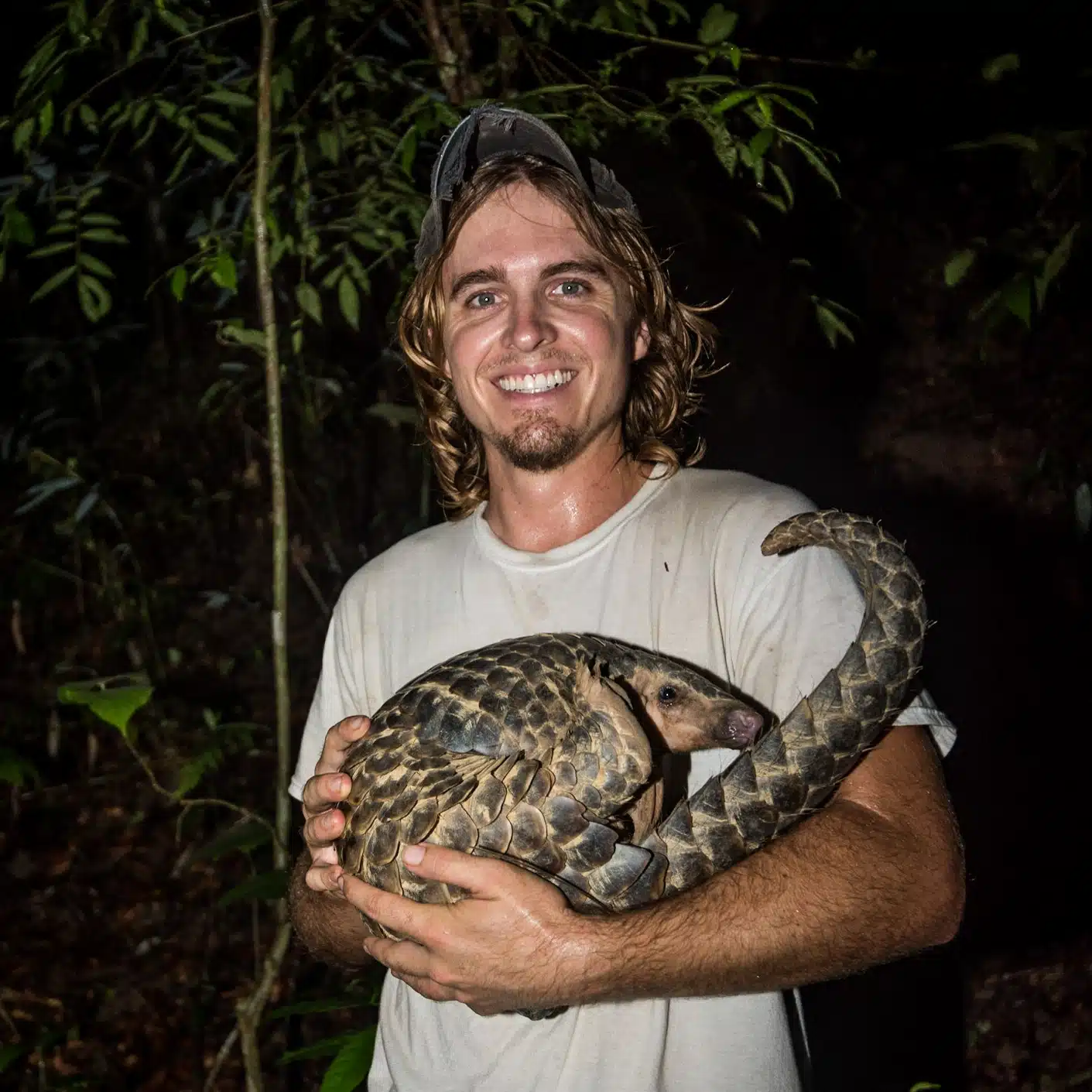 From catching butterflies by age 2 to discovering new species by age 22, Scott has found his calling as a conservationist, researcher, and award-winning photographer and has dedicated his life to protecting species overlooked by others. After pursuing a Ph.D. in Biosystems Engineering, his life took an unexpected, yet fortuitous turn. Guided by his passions for wildlife, exploration, and helping those in need, he has been privileged with opportunities to facilitate conservation efforts in more than twenty countries over the past decade. His broad background and jack-of-all-trades tendency have allowed him to excel in the dynamic environment of conservation non-profits, in which he is now firmly rooted.
Interests in herpetology, photography, and steaming jungles lead Scott to Bangladesh where he co-founded and serves as Director for the Creative Conservation Alliance. Through this experience, he has become intimately familiar with the struggles small non-profits face, specifically within the Global South. Uniquely positioned to address these struggles, he now mainly endeavors to provide resources and support to similar organizations as the Executive Director and President of The Biodiversity Group.
Exploration and conservation can work hand in hand; a synergy which has granted Scott many unique opportunities and allowed him to niche partition into specialties such as remote expedition photography and species (re)discoveries. This work has also grown his NatureStills Photography and Consulting business which facilitates many of his conservation efforts.
His award-winning works have gained recognition from the Explorer's Club, International League of Conservation Photographers, Royal Geographical Society, IUCN Species Specialist Commission, National Geographic, BBC, and more. He is a frequent speaker on conservation and photography topics and has authored and contributed to numerous books, articles, and peer-reviewed journals. There is little he won't do in his quest to save the world's most threatened species.