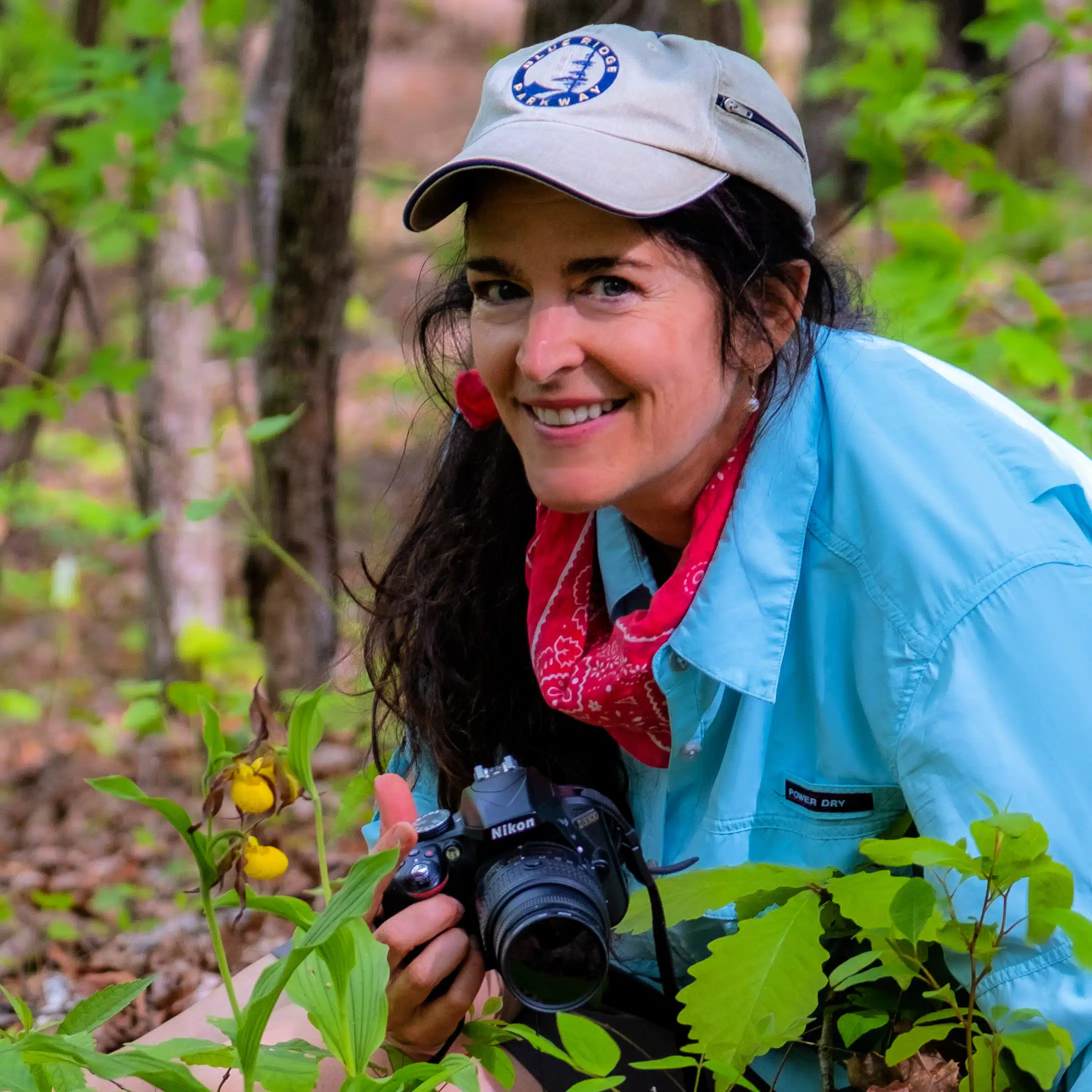 Cynthia is a Leadership Coach and Facilitator who's worked around the world with leaders and teams from more than 40 countries and a wide variety of organizations to engage diverse people across geographies, functions and generations. A sampling of clients she's served in executive coaching, workshop and retreat setting include Netflix, BMW, Coca Cola, Düsseldorf University, Dr. Martens, NASA, Aegon Asia, Red Bull, MetLife China, NBC Universal and Microsoft Latin America.
She's a lifelong nature lover, observer, champion and explorer who's always had an eye for the little stuff. Growing up on a farm in North Carolina's Blue Ridge Mountains, Appalachia's natural beauty kindled her love of nature and sense of environmental stewardship. Awed by natural wonders both large and small, adventures have taken her to many off-the-beaten-path places including scuba diving in PNG, trekking in the Himalaya and Andes and a successful Kilimanjaro summit bid where the guides called her "Mama Flower."
Helping diverse folks find their voice and work together to make a positive difference for the health of our planet is her passion.