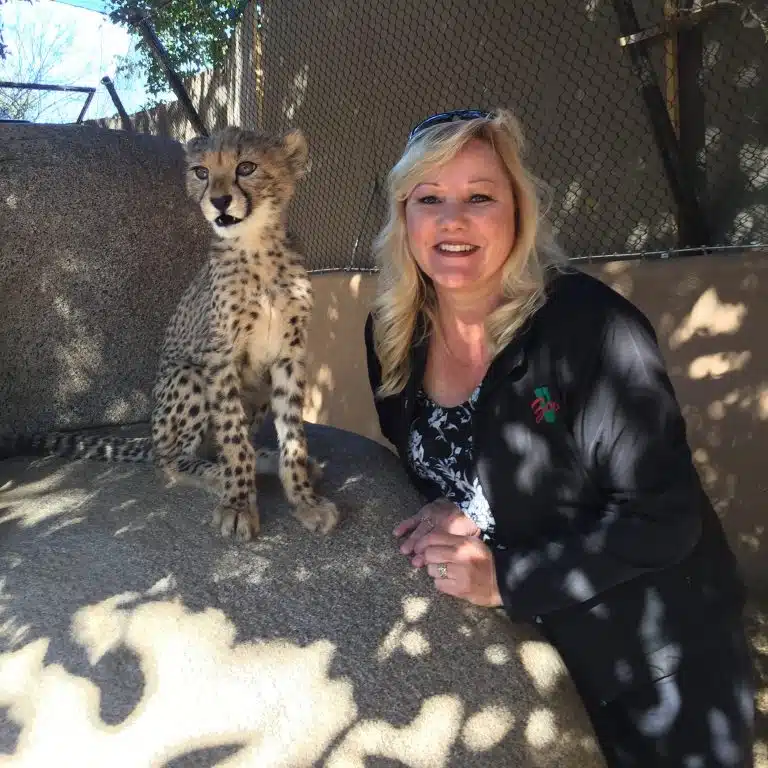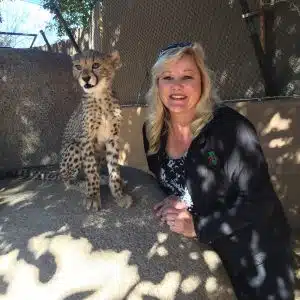 Nicki Boyd CPAT-KA, CPBT-KA
Associate Curator of Behavioral Husbandry
San Diego Zoo
Nicki Boyd is the Associate Curator of Behavioral Husbandry at the San Diego Zoo.  Her educational background includes graduating from Moorpark College's Exotic Animal Training and Management Program, Mesa College's Animal Health Technician Program, with an Associate in Science Degree, and a Bachelor's in Business Administration from the University of Phoenix.
She has worked at the San Diego Zoo for 30 years in various departments and roles such as zookeeper, team area lead, Animal Care Supervisor, Animal Care Manager and is currently Associate Curator of Behavioral Husbandry.  Her role as Associate is to set up training programs all over the San Diego Zoo.  Nicki is also in charge of Animal Connections Division at the zoo, which includes all four of the animal ambassador teams. These teams include around 150 animal ambassadors and 45 staff.
She was a founding board member and past president of the Red Panda Network that focuses on conservation work in Nepal for red pandas and their habitats. She has held board positions for ABMA such as CFO for 8 years, and president, and is currently the Chief Information Officer.  She is on the board of directors for the International Avian Certification Board, International Animal Training Certification Board, and is a certified animal and bird trainer knowledge assessed (CPAT-KA, CPBT-KA). She is on the steering committee for AZA's red panda master planning, AZA's Behavior Advisory Group, and AZA's Animal Ambassador Species Advisory Group (AASAG).