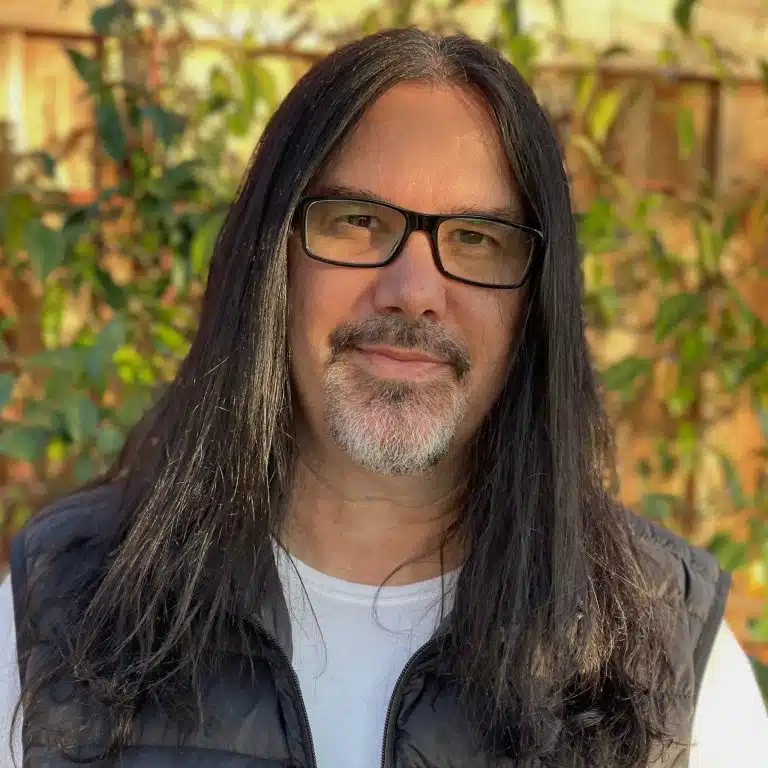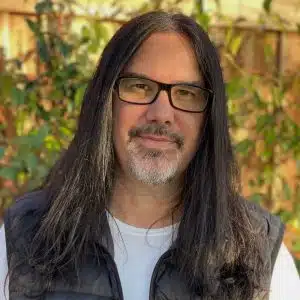 A native of Illinois, a Californian since 1996, Scott brings over 30 years of award winning storytelling and messaging experience.
Scott spent almost 30 years as a photojournalist on a local and national level, garnering various awards, including multiple Emmy nominations. Presidential elections, wildfires, hurricanes, professional sports, almost any scenario imaginable, Scott has been in the thick of it all.
Scott founded Field Herp Forum (2004-present), Herp Nation Magazine (2010-2016), and the Herp Nation Radio Network (2010-2016). A lifelong passion for reptiles and amphibians, and as a storyteller, he knows how important it is to create educated content that resonates.
Since 2017 Scott has been with the California High Speed Rail Authority, most recently as Digital Content and Production Manager. He was awarded in 2020 with the Epic Award in Photography by the California Association of Public Information Officers.
Scott is proud to bring his extensive background in the world of media and communications to TBG.