The Achuar and the Amazon:
Biodiversity Extreme
 Amazonian Ecuador Conservation Photography Workshop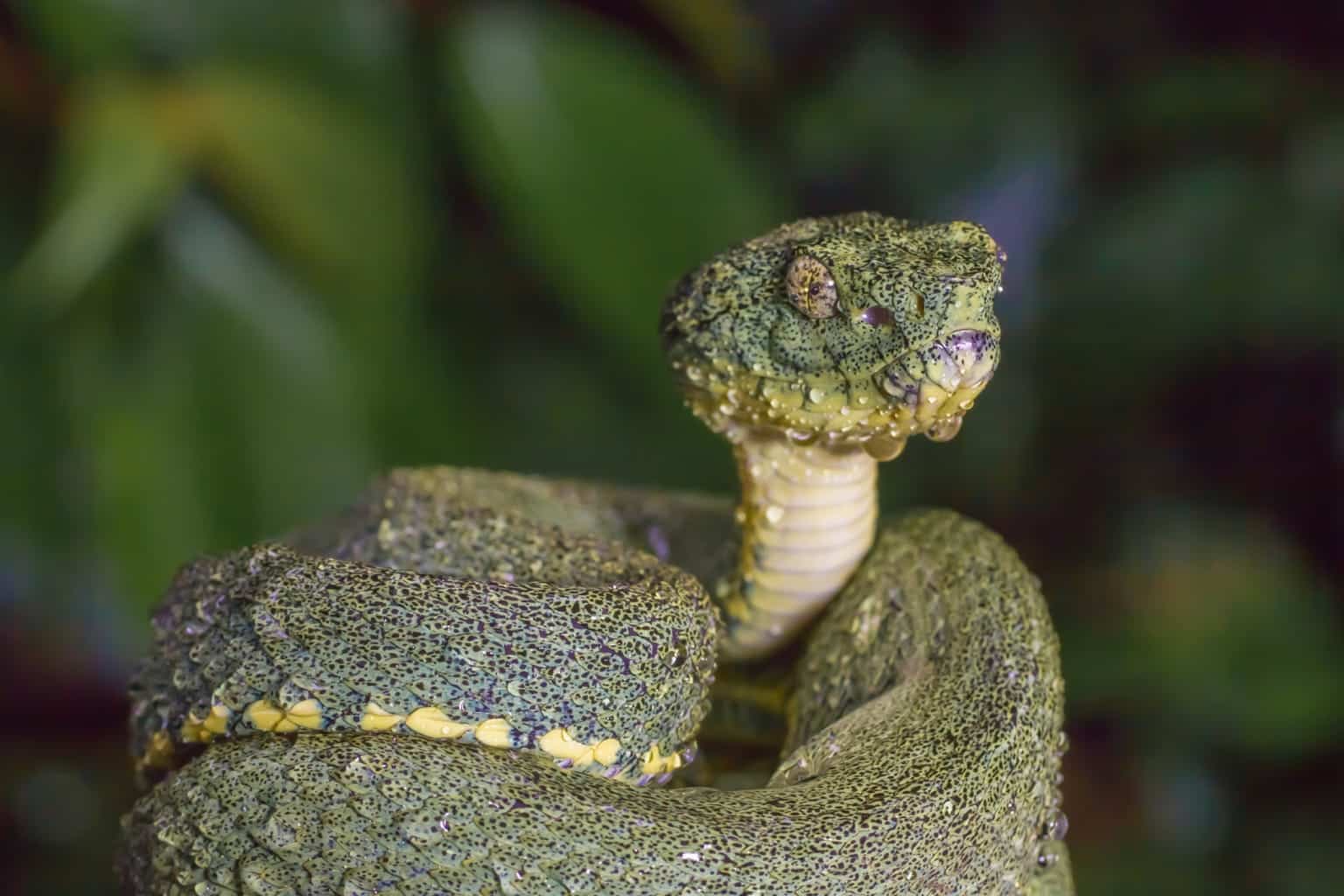 Please note: we have no current dates for this workshop on our calendar. Please contact us if your group would like a custom itinerary for this destination.
Bush planes take us to where there are no roads, and boats cannot reach. The treasure that awaits is worth it. The Achuar people who live in this remote (an understatement) reach of the Amazon rainforest are fighting to protect it.

This is also the most biodiverse region on Earth. Judging from data from nearby localities, hundreds of species of frog, snake, and bird are to be found in one spot the size of a shopping mall. Thousands of species of insects (not the biting or stinging kind!) are also waiting your discovery. The Achuar people have made this place their home for millennia. Hunting and farming only for sustenance by a people living at a low population density has meant that the forest and its inhabitants have remained intact and thriving….until now.
Help us reveal the most biodiverse place on earth and show why it should stay that way.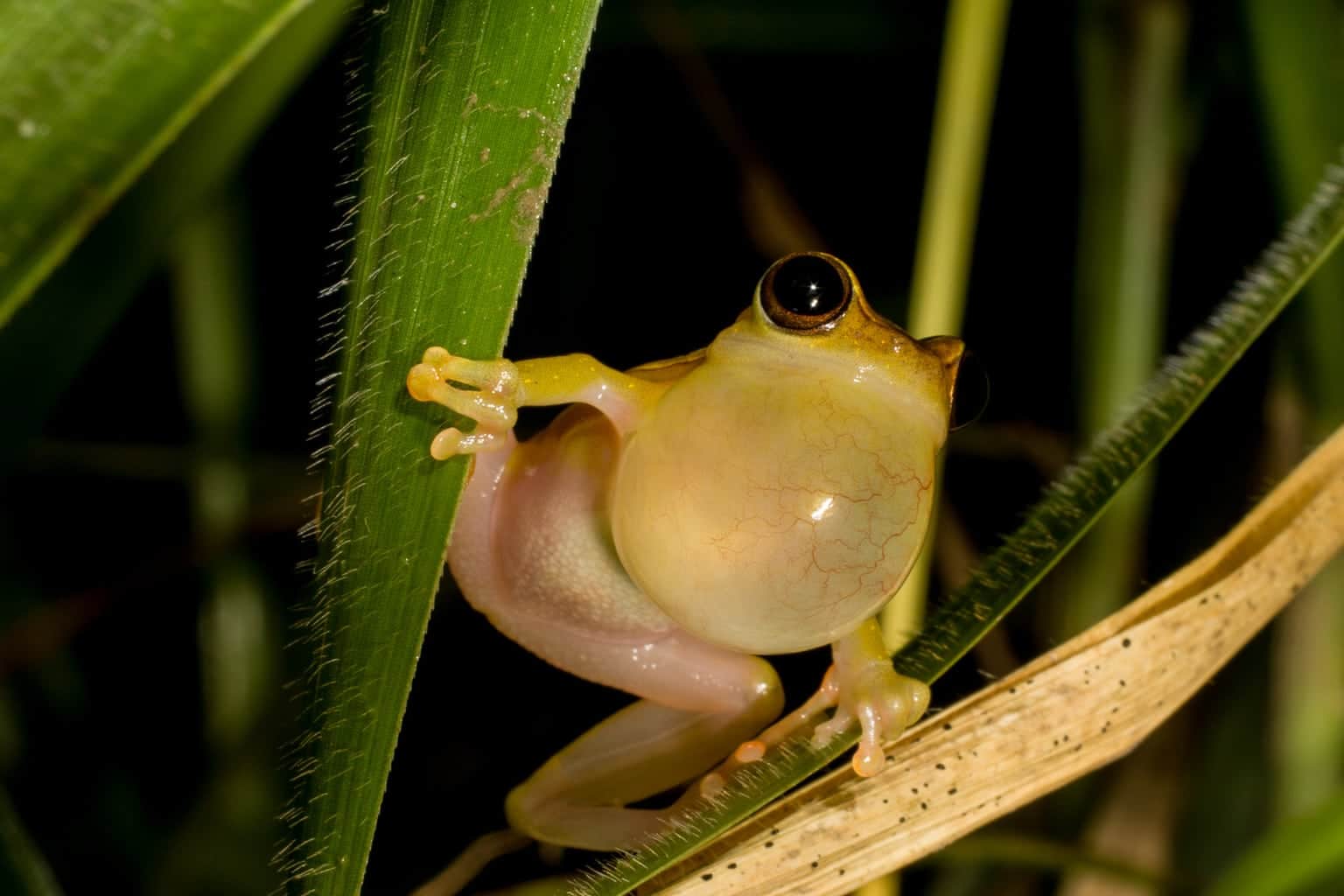 Document the Most Biodiverse Place on Earth
New powerful economic interests from the outside are threatening the Achuar and their land. Notably, oil exploitation has taken dangerous root in many areas of the Ecuadorian Amazon, where toxic legacies accumulate every day and peoples are divided. Other tribes have been torn apart by the struggle to maintain their livelihoods in a way that is compatible with their tradition and values. However, one such way they can maintain these values and traditions in a truly economically and environmentally sustainable way is by hosting people like us!
Join us deep in the Amazon, in surprising comfort, while we document the diversity of life where there is diversity like no other. Help us scientifically document the variety of flora and fauna while artistically showing the value of this diversity to the world.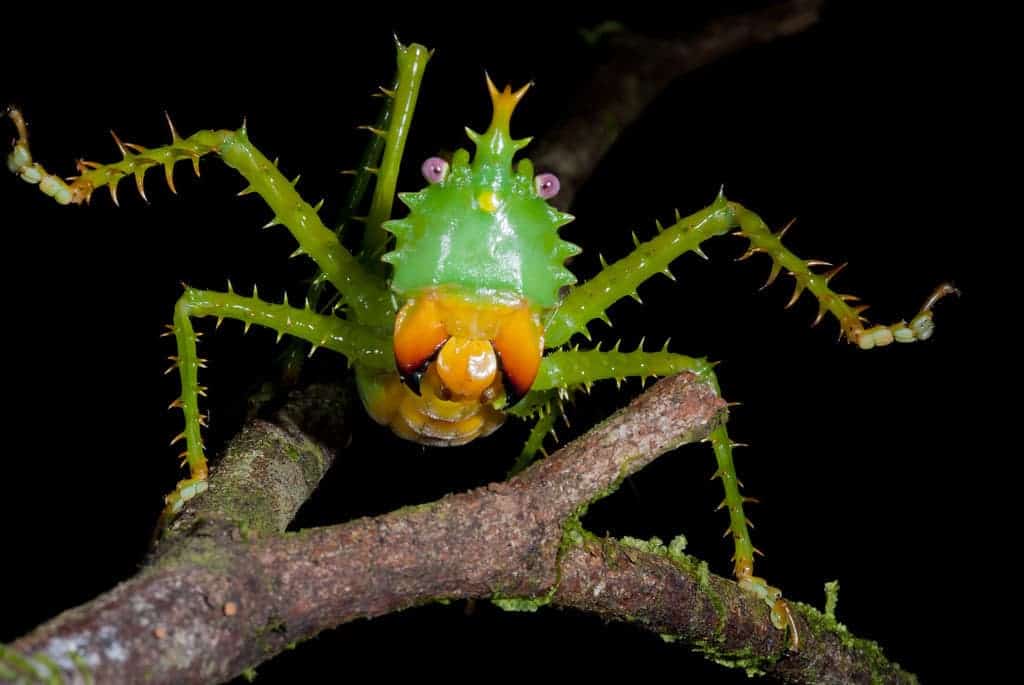 Dates:
Please note: we have no current dates for this workshop on our calendar. Please contact us if your group would like a custom itinerary for this destination.
Itinerary: Arrival in Quito on first day, departure for the Amazon on the morning of the second day and spend the night at the base of the mountains in the Amazon rainforest and take our first forest excursion. We take a short trip to the airport in the town of Shell and fly over the Amazon to the Peruvian border. We go back to Quito on the day before the last date listed, and you can fly out on the last date.
Subjects: Katydids, frogs, spiders, monkeys, orchids, hoatzins, ants, snakes.
Cost: $4,000. Single room supplement $400, if needed.
Skill Level: Intermediate to Professional
Physical exertion needed: Moderate
Maximum number of participants: 6 per instructor, 12 maximum.
Costs Included: Everything from Quito Airport and back, including two nights in Quito, chartered transportation to Shell, bushplane flight to our field site, transportation, guides, canoe trips, personalized instruction, excellent accommodations.
Expenses Not Included: Flights to Quito, Ecuador, all personal items, all photo gear, required traveler's insurance.