Photo Workshop:
Conservation of Biodiversity
in Saguaro National Park
Biodiversity of Saguaro National Park
Arizona is home to 107 species of reptile including 13 species of rattlesnake (Genus Crotalus)–more than any other state in the US. And the further south you go in the state, the more species you find. About thirty species in total are found in Saguaro National Park, Tucson Mountain District. That's right across the street from the headquarters of The Biodiversity Group. We have 9 species of lizard, 6 species of snake (and 3 amphibians) in our literal backyard of 2.5 acres. This is our staging area and studio location for this workshop.
You can join us to photograph this incredible diversity. We will focus on in-situ photography, but with plenty of opportunities for both studio work and processing with Lightroom. By the end of the workshop, you will have the shots and training to contribute photos to iNaturalist as a citizen-scientist to, and have at least two photos ready for printing and display in a gallery showing in Tucson.
 Includes exhibiting your images in a Tucson gallery!
Since we're all about Conservation Photography, and getting things done with our images, we have arranged for a showing of your images for a month in a Tucson Gallery. In this way, we can support the park's mission of conservation while also introducing the world to the fascinating world of reptiles. And by the way, it's also a great way to showcase your work–you can expect thousands of visitors to come through during the month of the showing.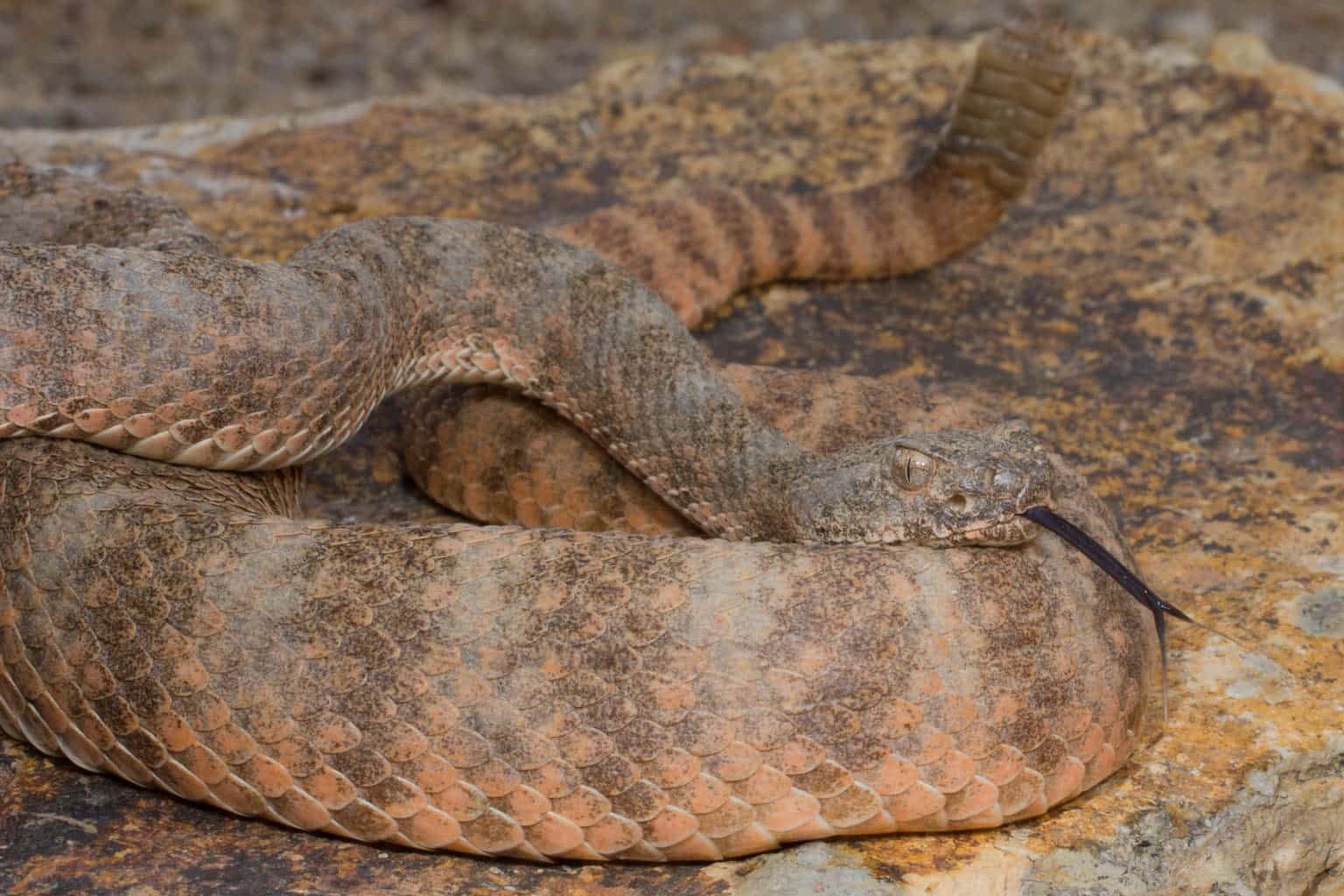 Details
Dates: August 23-27, 2018
Location:  Saguaro National Park, southern Arizona, USA, and surrounding areas. Studio work at TBG headquarters in adjacent community of Picture Rocks. We have obtained special permission to road cruise the national park roads at night, which are usually closed to visitors.
Leaders: Paul S. Hamilton, Conservation Photographer and Founder of TBG will be your guide and resource. Ross J. Maynard, naturalist and photographer, will be working with you on animal posing, set design, and will serve as snake handler-in chief.
Subjects: Butterflies, tarantulas, rattlesnakes, desert iguanas, and about thirty other species of reptile. Desert tortoises and Gila monsters will be photographed as available. Subjects will be photographed both in-situ and in studio conditions. Landscapes and invertebrates will be photographed opportunistically–and there will be plenty of opportunities!
Cost: $950; Optional $100/night accommodations at Crickethead Inn
Skill Level: Beginner to Professional
Maximum Participants: 8
Safety: Only highly trained personnel will handle venomous animals, and only with appropriate gear. We will make sure that photographers stay a safe distance from animals while getting the best opportunity for great photos! Since we are working in the desert, sun protection and water are mandatory for all participants.
Physical exertion needed:  Moderate; ability to walk with gear at a slow to moderate pace in warm weather on uneven terrain for three hours at a time. Expect temperatures of about 70-90 degrees F.
Included: Four nights and three days instruction, reptile handling, lunches and dinners, transportation on site, studio setup. Also two 8×10″ mounted prints for the exhibition.
Excluded: Travel to site, room, breakfast, gear. You might want to bring knee pads to get some of the best shots of ground-dwelling creatures!
Options:
1) Optional pre-workshop training day 1:00PM noon to 4:30PM on August 16. Subjects covered in the pre-workshop may include topics such as experimental depth of field, continuous lighting methods, advanced processing methods, and more, depending on requests from participants.
2) Arizona-Sonora Desert Museum for captive and semi-wild subjects on August 21.
Contact us for pricing and availability.
Schedule
Thursday, August 23
6:00-8:00PM: Welcoming reception at TBG headquarters with snacks, beverages, and opening presentation.
Friday, August 24
7:00AM: Optional short shoot on desert flowers and pollinators
8:00AM: Breakfast
9:00AM Presentation on subjects, techniques, and safety
11:00AM Studio Setup and test shots
12:00PM Lunch
3:00PM Field shoot in King Canyon in Saguaro National Park focusing on lizard and pollinator subjects
6:00PM Dinner
7:00-10:00PM "Road cruise" for snakes and other subjects
Saturday, August 25
8:00AM: Breakfast
9:00-12:00: Free/computer/unstructured time
12:00 Lunch
3:00PM: Light hike in Tucson Mountains for blacktailed rattlesnakes
5:00PM Dinner
6:00-10:00PM Road Cruise in Avra Valley, Ironwood Forest National Monument
Sunday, August 26
8:00–11:00AM: King Canyon Trail and Wash
11:00AM-2:30PM: midday break for lunch and rest
3:00PM: Hugh Norris Trail for Collared Lizards and Tiger Rattlesnakes
6:00PM Dinner
7:00-9:30PM Road cruising for snakes in Saguaro National Park
Monday, August 27: Wrap up and AM Departure
TBA: Gallery Opening at Tucson Gallery